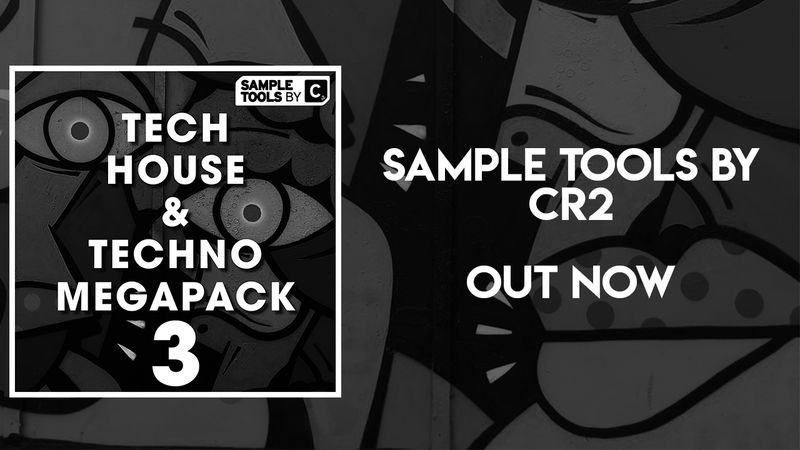 Sample Tools by Cr2 are back again with an offer you just can't refuse…
If you're looking to grab an insane amount of super high-quality Techno and Tech House content for an unbelievable price then you've come to the right place.
This is Tech House & Techno Megapack Vol.3 - the brand new megapack from Sample Tools by Cr2.
This pack contains almost 2GB of content spread across the absolute highest quality audio, MIDI, Video Tutorials and tips and tricks booklet from our acclaimed megapacks - Techno Megapack and Tech House Megapack!
NOTE - Massive version 1.2.1 or higher required for these presets
NOTE - Spire version 2.2.0 or higher required for these presets