Hello,
I downloaded an Abletunes template, what is the point of putting an SC Trigger track with a kick that is different from the track and with significant equalization like below ?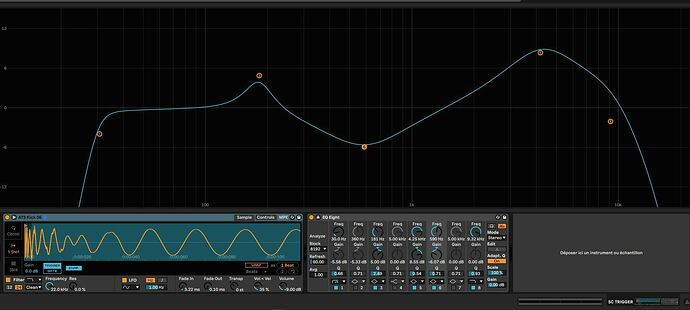 And what can be the structures of a tech house song ?
I have found a lot of articles talking about parts A, B and C, but what exactly do these parts represent and what orders should be followed ?
Tia
Jeff