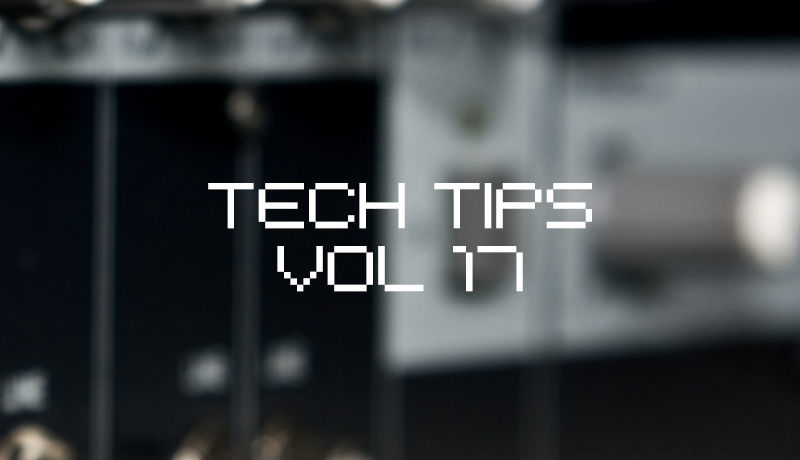 Welcome to Sonic Academy's Tech Tips Volume 17.
Nine all new essential tips to help your workflow and get the best from your DAW. Firstly focusing on FL Studio with SeamlessR as he shows us how to create grungy baselines, square up to FM and explains all about the hidden secrets of the selective mixer track.
Then for the Logic Pro X heads, we take a look at MIDI transform functions, using transposer to never play a wrong note again and lastly an in depth look a the new VCA faders that come with the 10.1 upgrade and more!