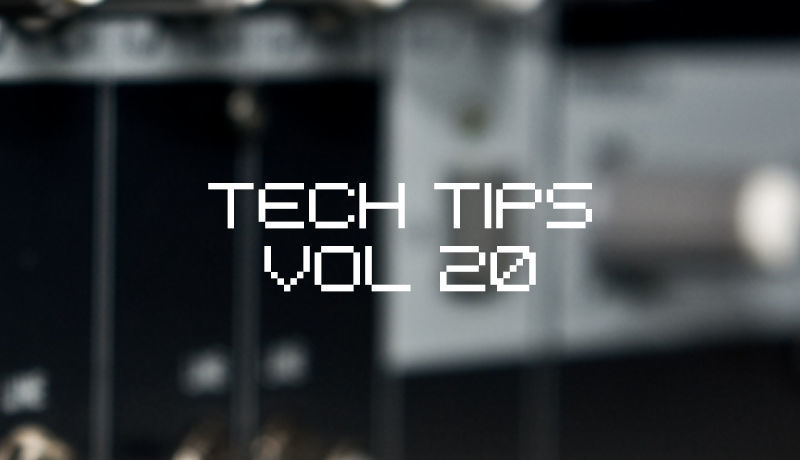 Sonic Academy presents 'Tech Tips Volume 20' - 8 brand new tech tips in Logic Pro X to help you get the best from your DAW, speed up your workflow and take your production skills to the next level.
In this collection delivered by both 'Echo Sound Works' and 'Chris Agnelli', you will get essential production tips like how to tempo sync a reverb for those big room lead lines, make super big super saws in NI's 'Massive', Mid Side EQing for synths, and lastly, quick and easy sample search in Logic's EXS24.
Over an hour of essential tips and tricks !