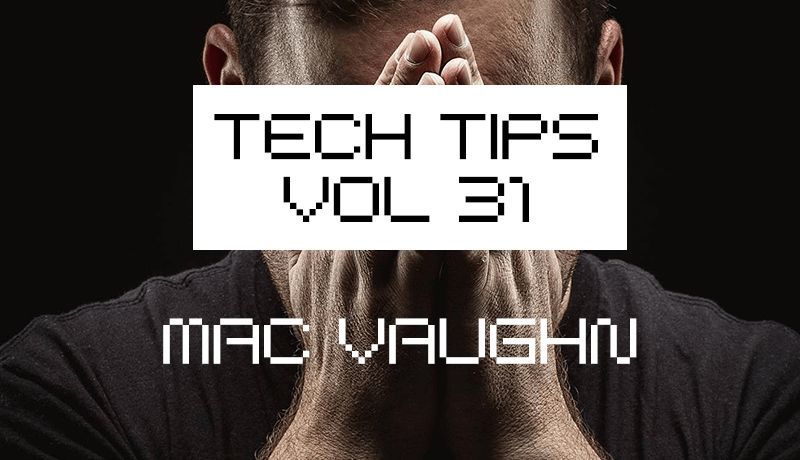 After the success of his Minimal Techno course here for Sonic Academy, this week we proudly welcome back dark, minimal techno sensei Mac Vaughn, for an all new set of Tech Tips in Ableton.
Over the next 10 videos, we find out how to generate unique bass lines, atmospheres and effects that'll not only inspire your creative flow but also build on your knowledge and tools to make Ableton work for you.
A real insight into some of Mac Vaughn's methods and techniques, these pro tips and tricks will help take your skillz to the next level and generate a whole load of sounds like no other to use in your tracks!
Watch and get inspired!