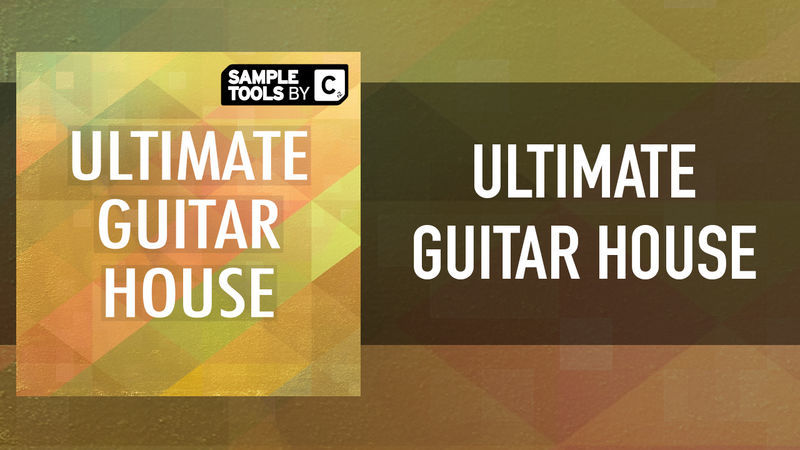 Are you interested in adding 522.2MB of breathtaking Guitar House audio files, MIDI, presets, Prod-Cast video tutorials and production tips & tricks to your sonic arsenal?
With Summer 2017 coming just round the corner we have put together all the tools to help you make amazing music, right away!
So if you're looking to destroy the dance-floors this summer, then look no further… This is Ultimate Guitar House - the brand new production toolkit from Sample Tools by Cr2!
NOTE - Serum version 1.0 or higher required for these presets
NOTE - Spire version 1.0.3 or higher required for these presets