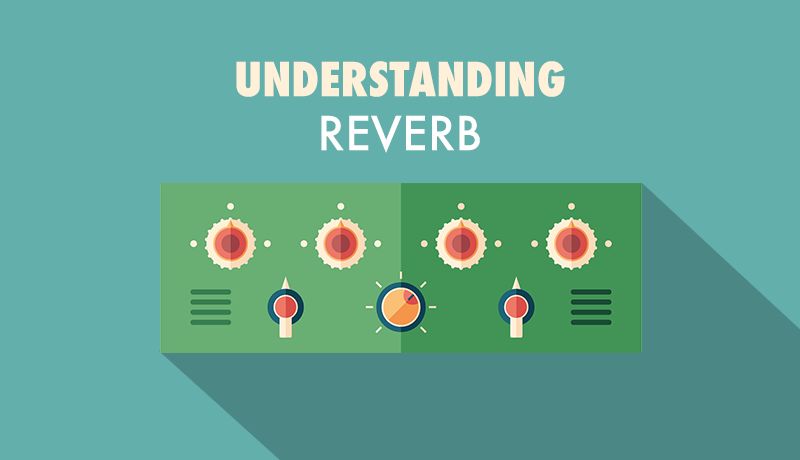 FREE REVERBS:
Check out some of these cool FREE! plugins. there are some algorithmic, delay based and convolution. <--- if you dont know the difference all will be explained in our upcoming tutorials. For now download and install and have a play about.
Liquid Sonics - Reverberate
Kresearch - KR Reverb FS
GSi - Timeverb
Martin Eastwood - MVerb
Tal - Reverb II
Lernvall - LA Convolver (mac only)
Red Sound - Revolverb(PC only)
Free Impulse Responses
Load these bad boys in to your convolution reverbs - Revolverb, LA Convolver or Reverberate LE.
www.voxengo.com/impulses/
noisevault.com/nv/index.php?option=com_remository&Itemid=29
www.impulseresponse.org/index.html
homepage.hispeed.ch/zidee/
www.cksde.com/p_6_250.htm
www.xs4all.nl/~fokkie/IR.htm
www.rhythminmind.net/presetblog/category/samples/impulse-sets/
www.spiritcanyonaudio.com/kaleidoskopy.php
www.samplicity.com/download/
www.acoustics.hut.fi/projects/poririrs/
www.acoustics-engineering.com/dirac/examples.htm