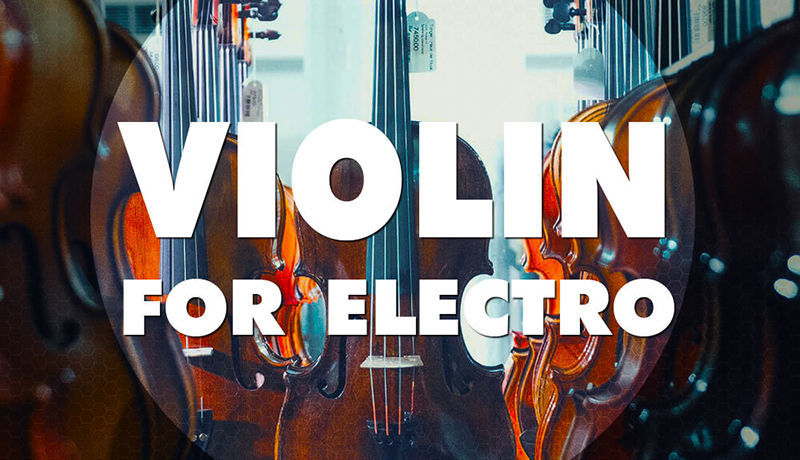 Experience the cinematic intensity of Violin for Electro from Big EDM.
The violin is a classic instigator of all types of emotions. From suspense to tragedy. Twangy and upbeat to totally staccato (unpredictable). A violin quivers and pierces with galvanising shrieks, and like the changing of a chameleons colours, it morphs into a sound that is elegantly beautiful and inspiring. Big EDM has captured the essence of the violin and paired it with a wide variety of complimentary electro synth, bass, and drum sounds.
New to the genre? Want to stay up to date on the latest techniques? Or just looking to be inspired?
Then load up 1 of 4 construction kits included. Construction kits give you a hands on look into the studio with the professional sound designers at Big EDM. You will have access to every sound and preset used to create their sample backing track. Now that all the tools are at your fingertips, deconstruct and build your own high quality mix.