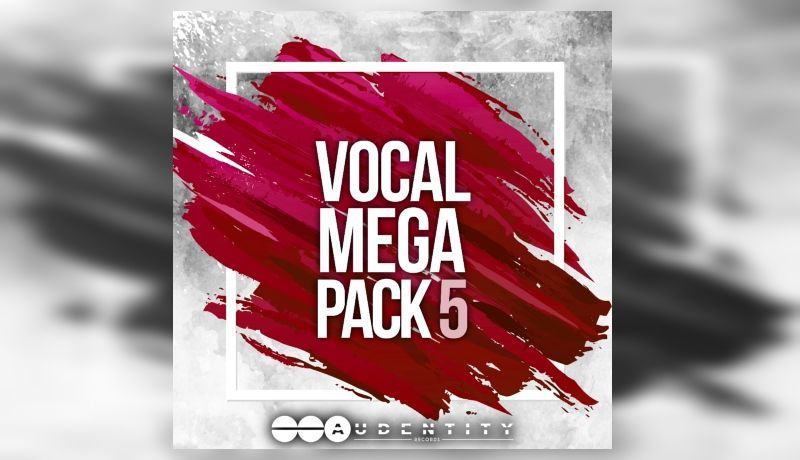 The next episode in these legendary series by Audentity Records is finally released:
Vocal Megapack 5 has arrived and is ready to be used by the fans who have made these series so popular.
For this edition we worked together with 2 new hugely talented singers and our team had so much energy, inspiration and fun to produce all the new songs, kits and samples.
Looking for catchy vocal top lines?
Construction kits, Midi and Presets?
Wet & Dry stems?
Audentity Records does it again: bringing it to you in 1 Megapack!
Everything in the pack is Royalty Free: Vocals, Samples, Loops, Music and etc.