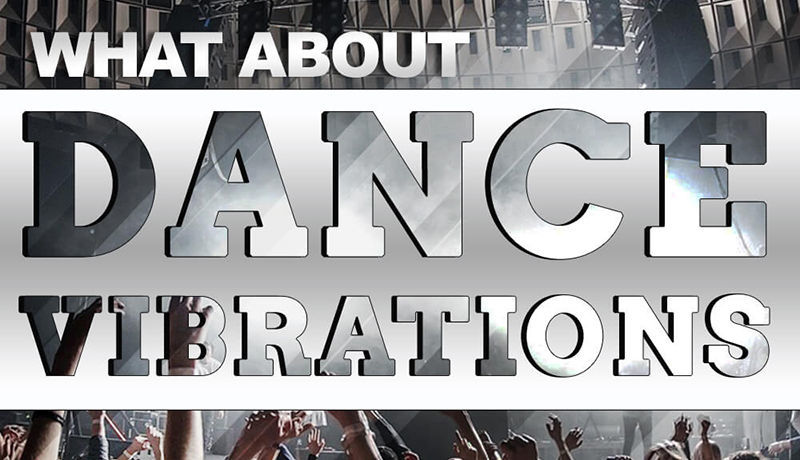 W. A. Production presents the perfect marriage between organic and electronic sounds in their latest release, What About Dance Vibrations. This beautifully comprised pack contains 5 construction kits that paint a vast landscape with vibrant upbeat sounds that are sure to inspire your creativity and refresh any stagnant projects.
Experience bright and spacious leads, pads that dance with whimsical elegance, expressive percussive movements and articulated progressions. Fitting builds that are harmoniously in tune and ease into a transition with class and style. Each sound has been designated its own space to spread its wings and reach its full potential with optimum clarity.
Construction Kits are packed with sounds that have been designed to work together in any structure that you decide. To customize your mix we also have included one-shots of the loops included. This means you are not bound to using pre-made loops. To top that, we also have included the presets used to make the sounds. So not only can you make your own personalized changes, you can learn how we created the sound.
Create a mix with impeccable profundity, pick up What About Dance Vibrations from W. A. Production today.
The fine print:
Here at W. A. Production, we adhere to a strict standard of quality. We spend time behind the board with our hands-on and our ears open accepting only the best of the best. Our producers are affluent in the EDM scene and are at the forefront of creation. We stay one step ahead of the game and offer these sounds to you so that you can master your craft and get the results you want.
You expect the best and so do we. Buy our packs with confidence and knowing that you'll get the latest and most innovative sounds with the utmost respect for audio production quality.