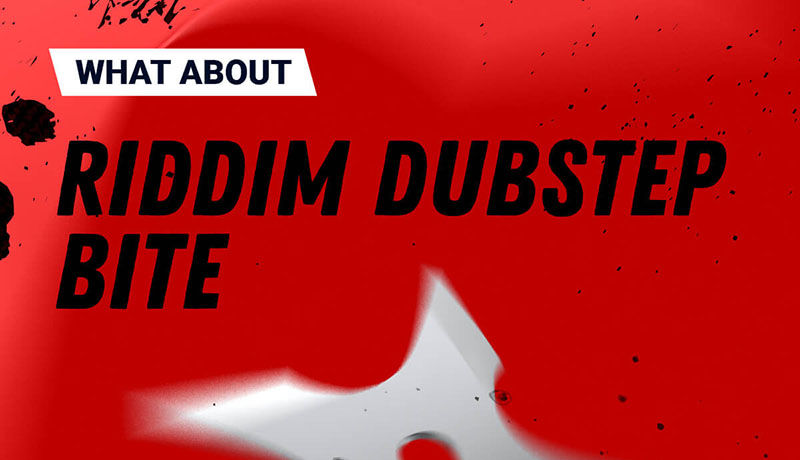 Inspired by such artists as 50 Carrot, Borgore, Virtual Riot, and Badklaat, W. A. Production gives you a professional sound just like the pros. Not for the faint of heart Riddim Dubstep Bite is packed with the raw power of dirty distorted bass lines, heavy-hitting drum loops, one-shots, and high energy impact. All brawn and all bite make Riddim Dubstep Bite the perfect weapon to have in your audio arsenal.
Covering every aspect that you need to reconstruct any of the 5 included Construction Kits, you'll get dark melodies, wicked saws, amazing arps and piercing plucks. Uplifters, down lifters, sub-bass drop elements, and slice able vocals. We've also included both wet/dry versions with plenty of headroom for custom modification. Thick and heavy bass loaded with percussive sounds that both pump and pummel, offering no apologies and taking no prisoners.
Hey Ableton users, each Construction Kit also includes the Ableton project file and presets so you can not only see how the track was constructed but you'll have more control over how you deconstruct and reconstruct your very own massively destructive blend of Riddim Dubstep. With the sharpest synth sounds, you'll tear through anything that tries to get in your way.
Come see why Riddim Dubstep Bite from W. A. Production is the most explosive sound set to take over your DAW.