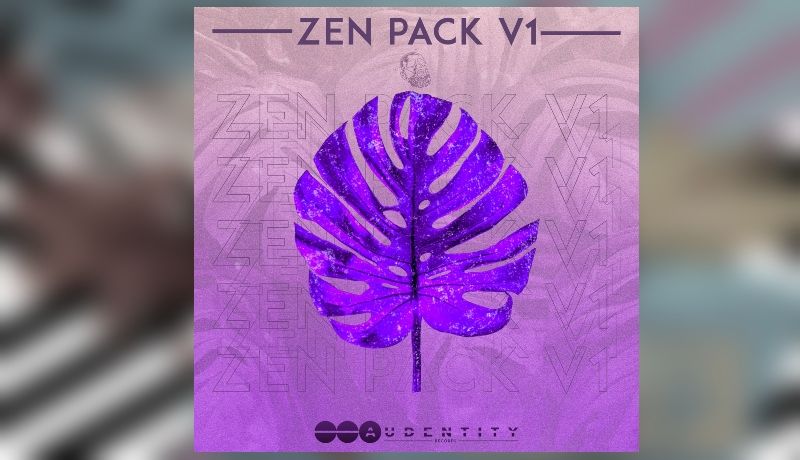 Hailing from Sweden, Zen has already released some good quality music and samplepacks in the past, but he thought it was about time to go to the next level with this new samplepack.
ZEN loves 808s and arps, and this pack got plenty of both.
ZEN is trying to push the bounderies in trap and hip-hop with his electronic and analog inspired sounds,
ranging from plucky arps to warm chords and other experimental sounds with a splash of futurism.