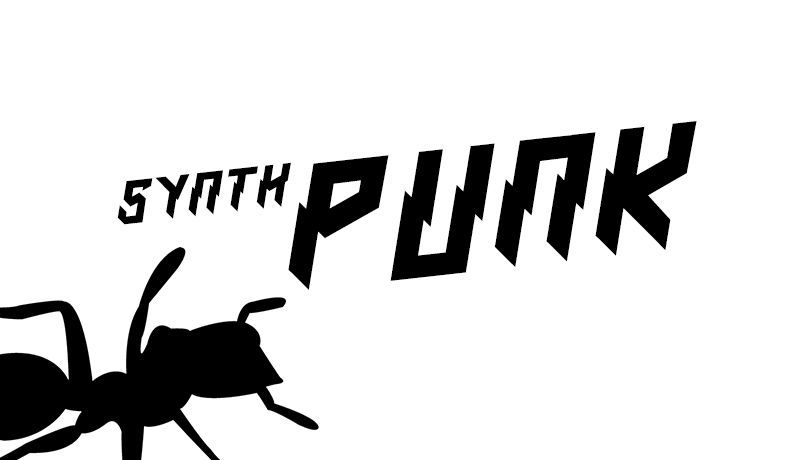 How to Make…Synth Punk
Ableton is platform of choice for this nine video course. How to Make… Synth Punk, lets you in on some of secrets of acts such as the The Prodigy. Over an hour of straight-up straight talk to show you how to achieve beats and bassline sounds like one of the world's biggest electronic bands.
Course features:
• Learn to make music online, in your own time and at your own pace;
• Learn quickly from our high quality video tutorials, presented by industry professionals;
• Get the most from your equipment – there is nothing more frustrating than having kit and not being able to use it. You want to make music and Sonic Academy tutorials show you how!
For full access to the How to Make… Synth Punk video tutorials (and all of Sonic Academy's other video courses too), subscribe today!