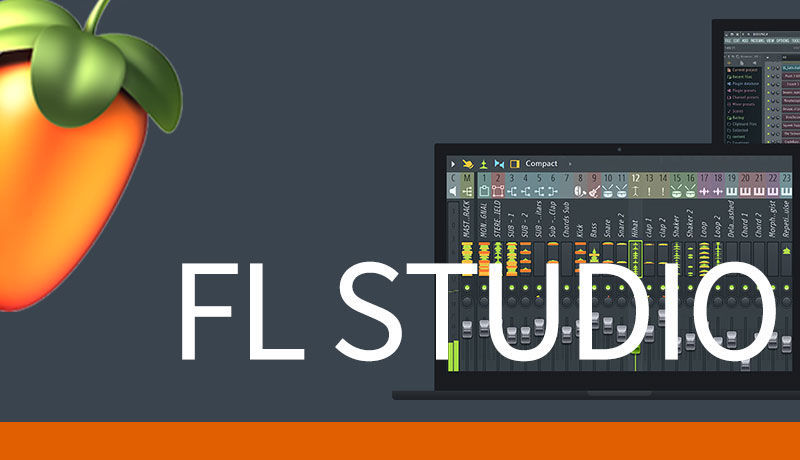 Want to get to grips with FL Studio? Well over the next 16 videos, FL Studio sensei SeamlessR will take you through the key areas of FL Studio 11 on PC.
This is the Beginner Level 1 course where SeamlessR will show you how to get to grips with the software, from opening it for the first time to cresting your first sounds, beats and finishing your first track.
First up we take a look at the user interface showing you all the key areas you will need to know, then we bring in some drum samples to create a drum loop. Next up we create some cool bass and chord sounds using Harmor and even Minisynth and lastly we finish off using some automation and plugin effects to get that achieve that pro sound.
Watch this space for Level 2 coming soon.