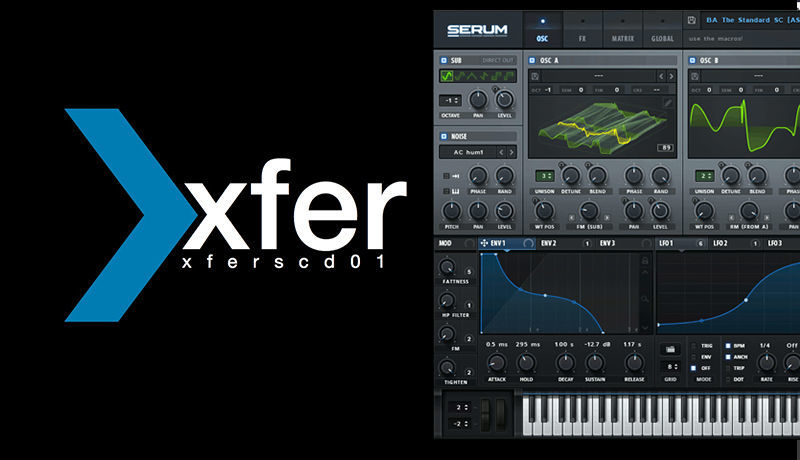 Regularly getting voted the number one softsynth in the world today, in this instalment of 'How To Use' we tackle the beast that is 'Serum'. 
Who better to lead us through this vast synth than one of the original factory preset designers, none other than '7 Skies'.
Over this epic 7 hour course, (yes, 7 hours on one synth!) David takes you through every knob, fader, matrix, FX and envelope of this deeply versatile synth. Not only that, but the last four videos are dedicated to creating some highly useable presets - showing you some real world examples of how to pull the best out of the synth that has take the electronic music world by storm.